I'd like to see some art...
I'm Angrboda, and this is a curated gallery of some of my fave NSFW transformation, furry, and other niche illos that I've completed over the years. The vast majority of these images are adult (18+) and are not suitable for other audiences. Hover over main gallery thumbs for descrip / CWs.
If you enjoy these and would like to check out the illustrated stories, comics, and artbooks I have available for purchase, you can click here:
---
---
Sequences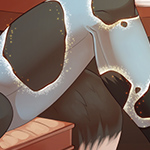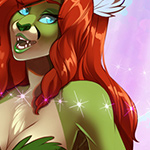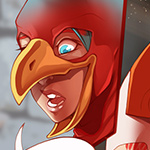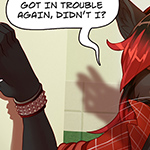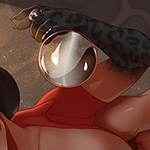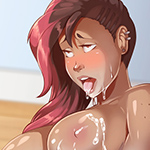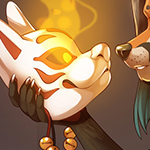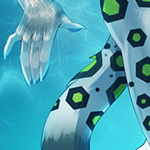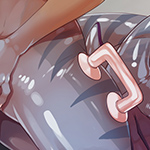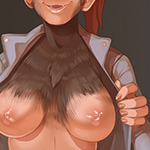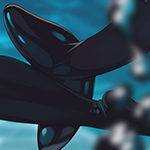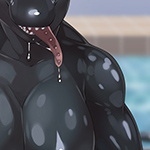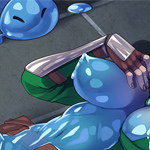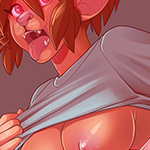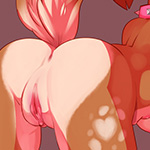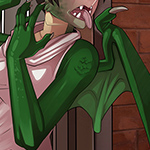 ---
Fanart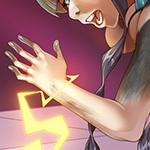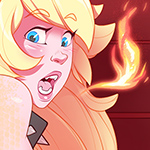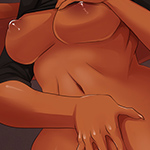 ---
Pinups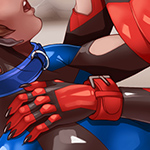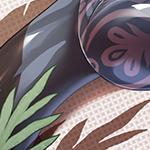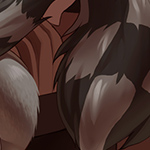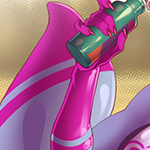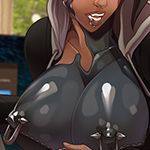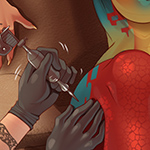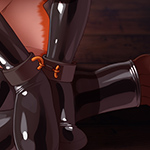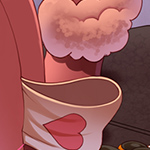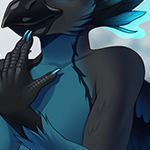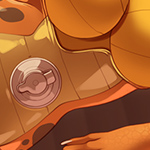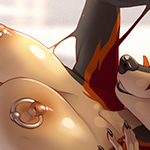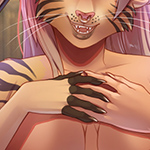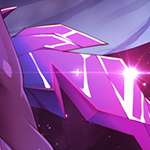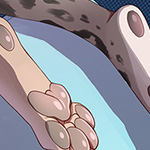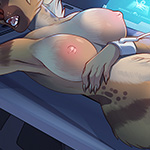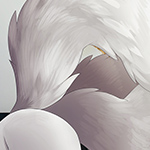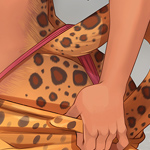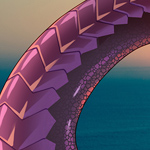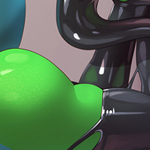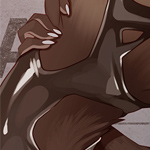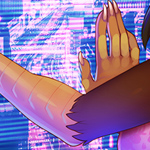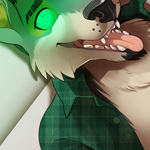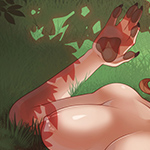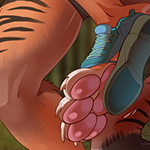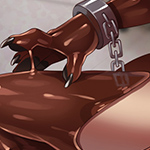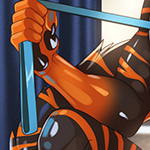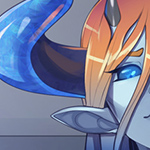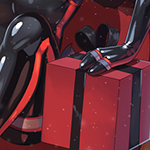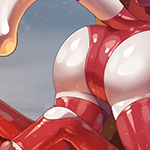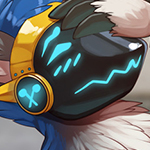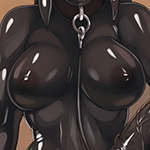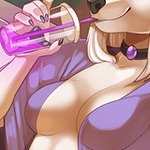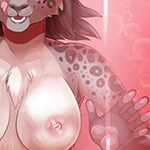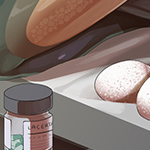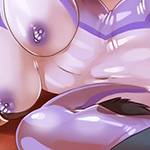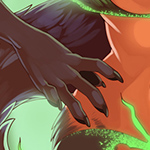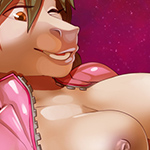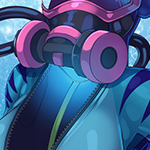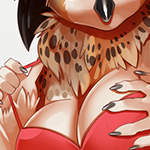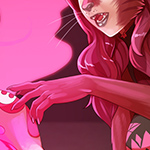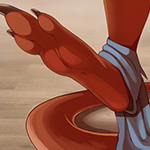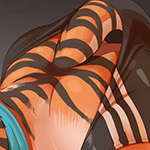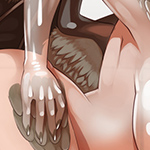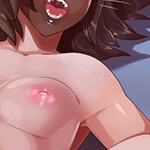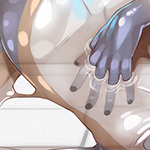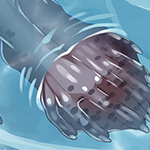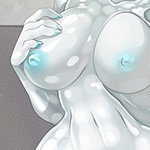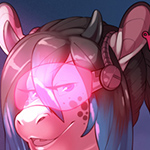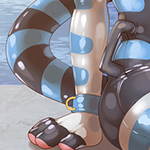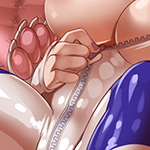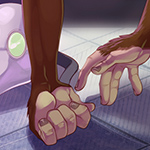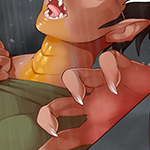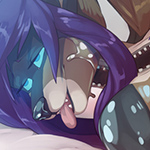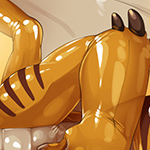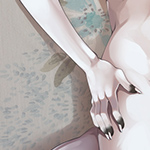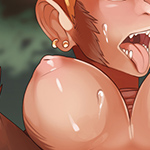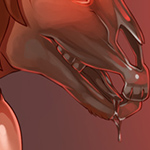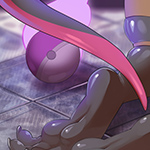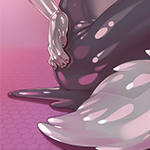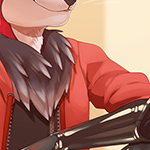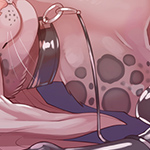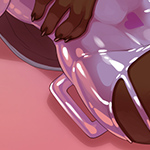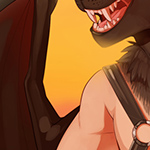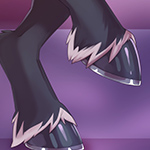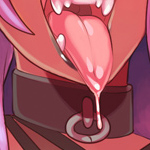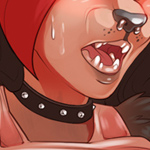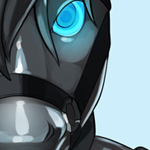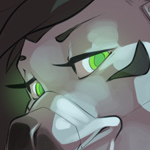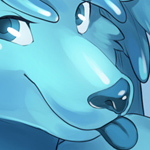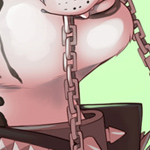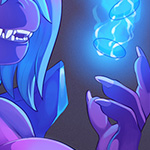 ---
Sketches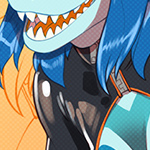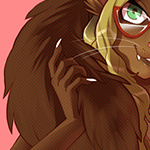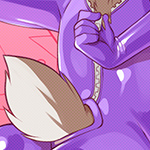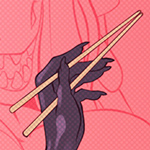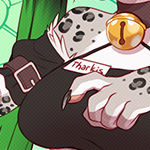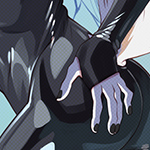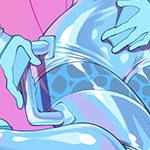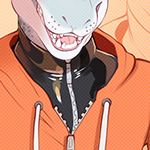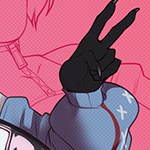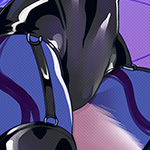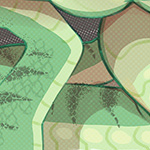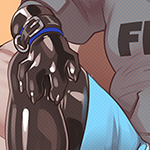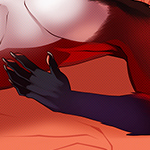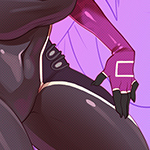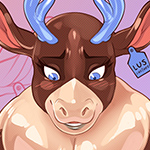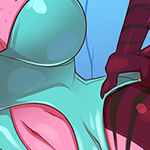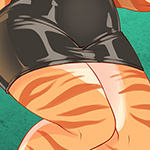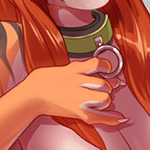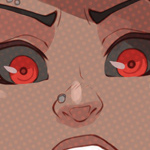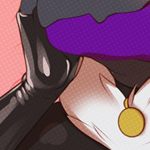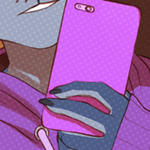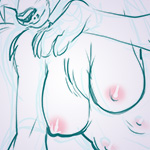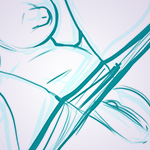 ---
Art by other artists
A take on Isobelle Carroway from the Morphological Monster Manual series done by CobaltK. This pic specifically is a reference to the On Were Creatures side stories.
A take on Phaedra from Abe and my story Help, I'm Becoming the Monster Class?! done by Monstrifex as their half of a trade with me. My half is the dino up in the main gallery, for their book Shifts from the Shelves.
---